Support Safety
& Protection

Individuals
Donation Support
Some of the
Distribution part
Some donations are needed to stand by the helpless people, we believe that the impossible will become possible if we extend a helping hand together.







Others Speak
Testimonials
Those who change the world need tools to do it! So you must be by your side to take this work forward.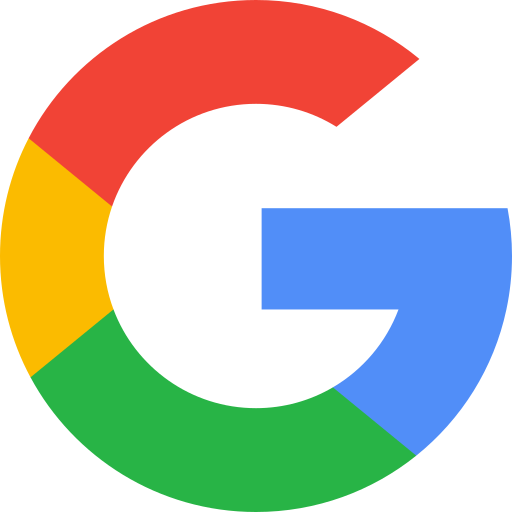 Working at Suprovat Organization as a volunteer is a great experience that allows me to explore different aspects of helping people..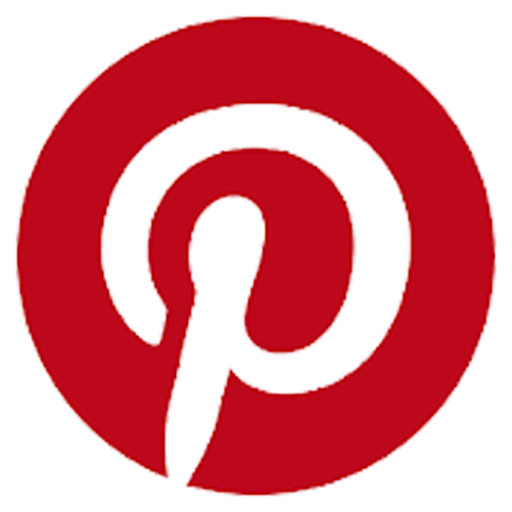 Suprovat Organization is working very well, you too come forward and extend your free hand...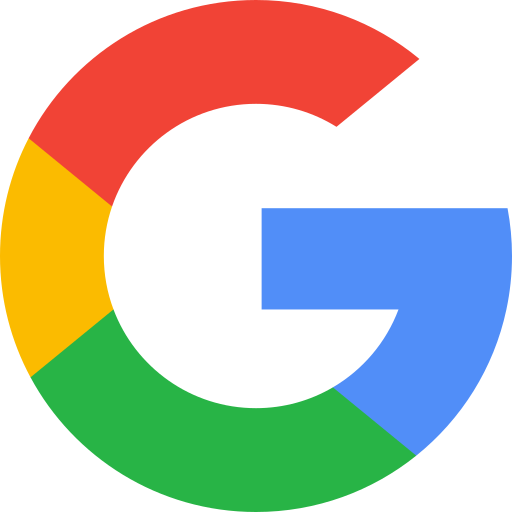 I am very proud to be a member of Suprovat Organization.Come forward and lead our society in a new direction...