The fact is, we all need help somewhere in our lives, whether we think about it or not. And, if you donate and help, just remember this: no matter what happens later, you will always be safe in the fact that you remain strong and true to help those in need.
How does a Nonprofit Organization raise money?
Although Non-profit Organizations are not driven by a profit motive, they must collect revenues that help them further a specific social cause. The main sources of income for non-profit organizations are donations from individuals, corporations, and foundations. Non-profits may also receive sponsorship for specific projects being undertaken from corporations, government funding, merchandise sales, and even private investments.
Due to the important role that non-profit organizations play in shaping the community, they've been forced to adopt new methods of raising revenue to be financially stable. Over-reliance on donations and sponsorships may create cash flow problems for the organizations when the donors fail to make contributions or the amounts donated fall below the funding requirements of the organization.
To bridge the gap, non-profit organizations are diversifying their funding sources to include fundraising activities, merchandise sales, and even private investments. The revenues collected go towards providing goods or services to beneficiaries, financing community projects, paying staff salaries, and meeting office expenses, such as utility expenses, rent, and stationery.
Non-profit organizations are large, more organized organizations that focus on a specific social cause, such as religion, education, environmental, research, or a science setting. On the contrary, not-for-profit organizations tend to be smaller in size, and they focus on sports, hobbies, or special interests of members.
How much does it cost to sponsor a child?
Sponsoring a child with Save the Children costs about $5 a day! You can become a sponsor for $50 a month. Your sponsorship is truly an investment in children's lives and futures!
We leverage our shared values, trust, and heritage, and combine our network with strategic partners in academia, philanthropy, healthcare, and the private sector to advance innovation and drive systemic change for people and communities.
Bank Transfer
Account Name : SUPROVAT
Account Number : 50200071767292
Bank Name: HDFC Bank
IFSC Code : HDFC0009357
Swift code : HDFCINBBXXX (Kolkata)
Swift code : HDFCINBBCAN (International)
Branch Address : Nandi Bhawan Sahebpara Kamrabad More Sonarpur Station Road Sonarpur Kolkata-700150, West Bengal, India.
contact : [email protected]
Cryptocurrency
Send only using the BTC network. Using any other network will result in loss of funds.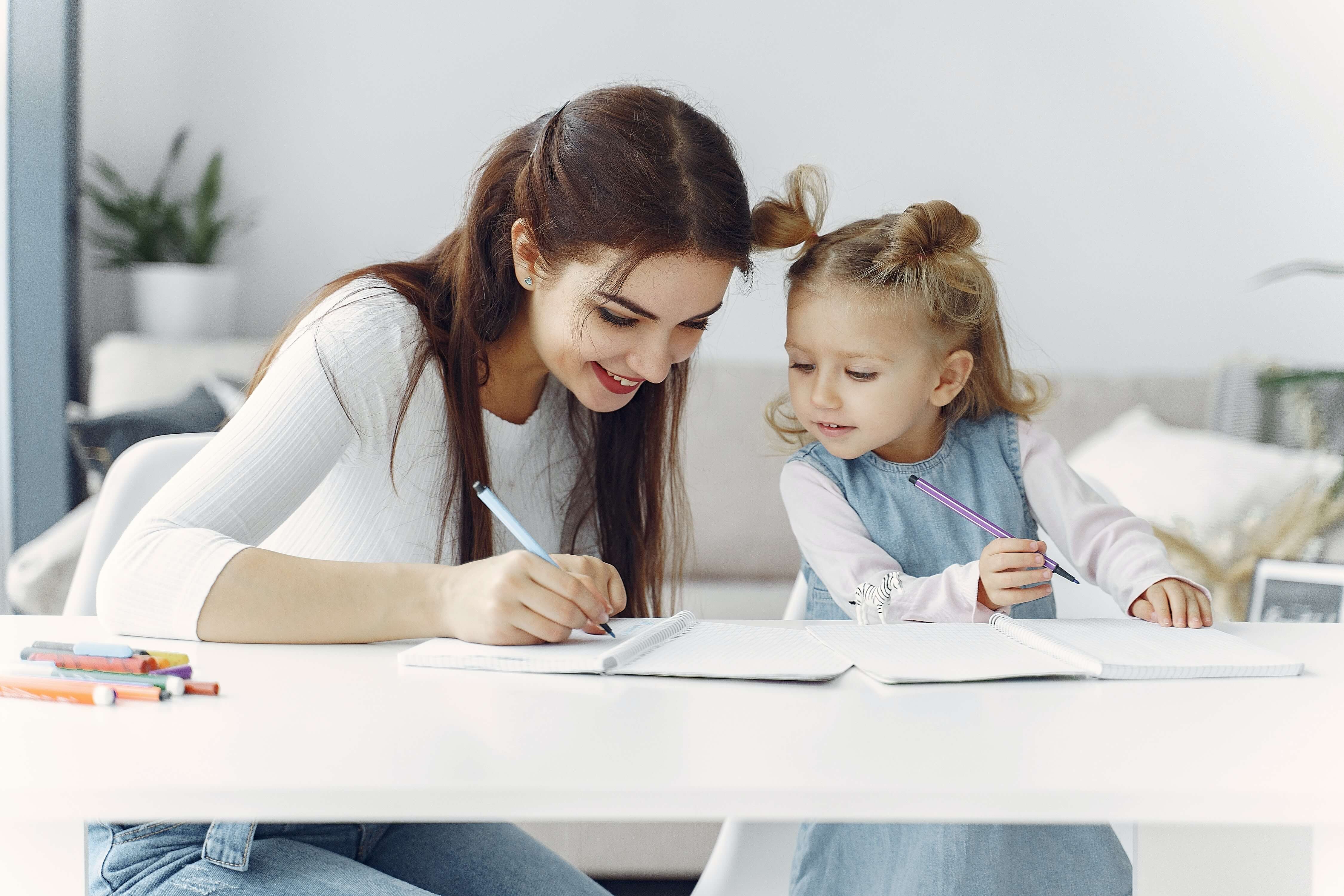 There is more happiness in giving than in receiving, so donate today..
Course Features
child education
cloth
helpless people
medicine