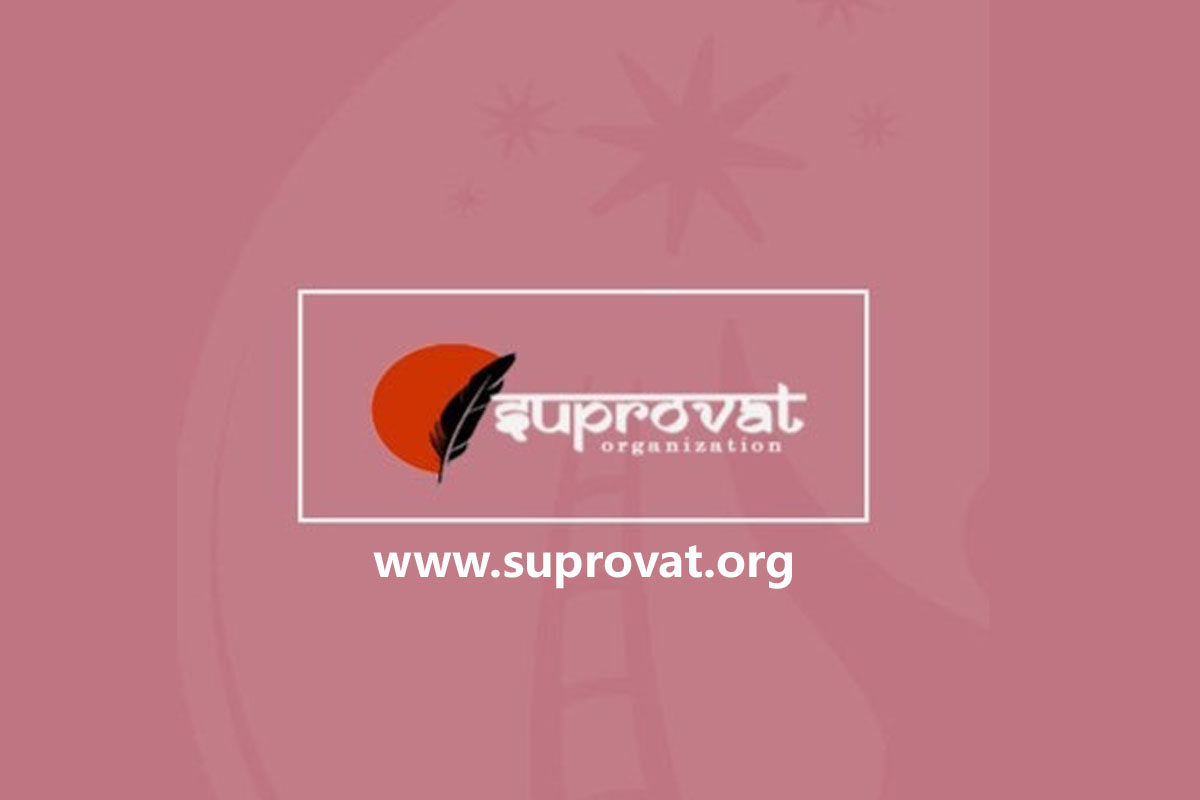 What Topics Does The Suprovat Organization Work On?
Suprovat Organization is a non-profit organization. It is an organization in Kolkata (Westbengal,India) which is working efficiently on child education, feeding hungry children, distribution of clothes for children, care and supply of medicine to underprivileged children, distribution of blankets during winter, arranging Mid-day meal.
During the terrible crisis during the lock down of 2021, when many people were affected, many people were in bad condition, many people were displaced, food crisis was going on, we were able to stand by many people with the help of members of the organization. And extended a hand of cooperation.With the help of all the members and volunteers who are associated with us, we are able to stand by the people today. In fact, we are not alone, we are all, this cooperation is for all of us. Come on, we will move forward in our duties in the days to come.
We work on limited donations from members who join us. You also join us and take a monthly responsibility for a child's education fee, meal, medicine. If we each take the responsibility, one day we will see the face of a beautiful world where there will be no sorrow, fear, or anxiety. Come forward and make a donation.If you want to donate, you can talk to us, mail us and donate by clicking on the donation option on the donation page.